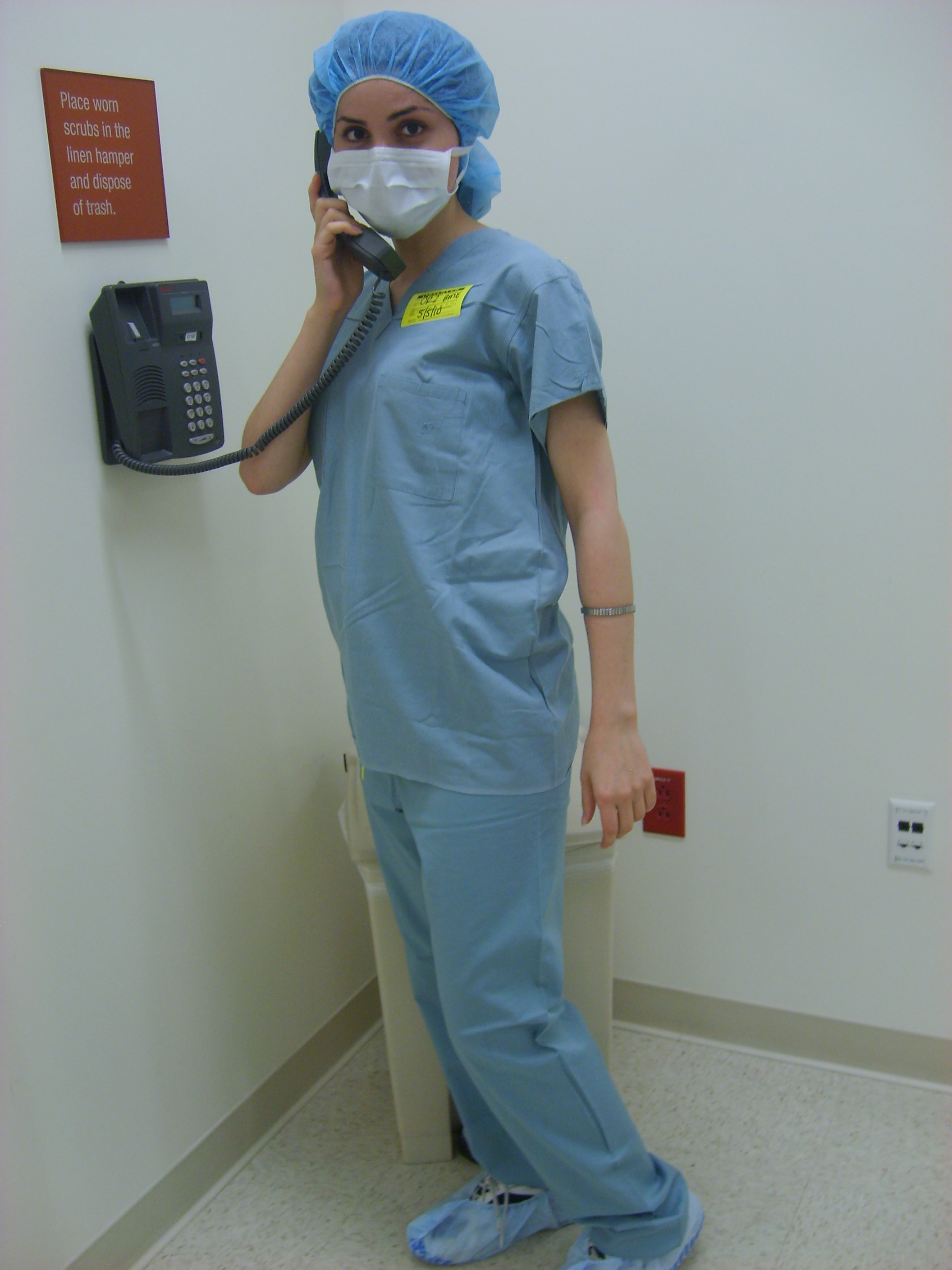 This website is designed originally for biomedical engineering class, bme 240, at University of California Irvine
and also due to my personal interest in this subject. I am a biomedical engineering master student at UCI. I've tried
my best to provide all you need to know about deep brain stimulations in this website.
Your feedback is essential for the improvement of this website and will be greatly appreciated.
---
Thanks for visiting ,
msameni@uci.edu
Univertiy of California Irvine
Biomedical engineering,Graduate