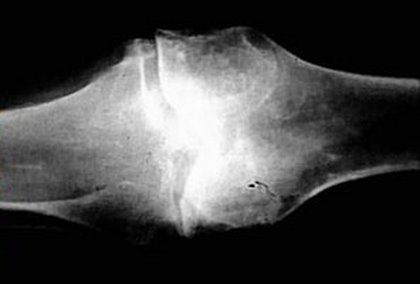 With an aging and more active population, cartilage pathology due to trauma and degenerative disease is

an increasingly important clinical issue.

Forty-three million patients suffer from arthritic conditions, with

an estimated total cost (with medical care and lost productivity) of approximately $65 billion annually,

and arthritic conditions are projected to have the largest increase in the number of new patients of any

disease in the United States.

Autogenous host tissue has been used in the repair and reconstruction of

cartilage but is critically limited by quantity and donor-site morbidity.

Thus, the development of a

tissue-engineering approach to treatment is an area of intense research.